We Create One-of-a-kind Cardholder Experiences that Inspire Loyalty.
Increase card usage and transaction volume by providing cardholders a way to instantly add or update cards online.
Card Issuers
Broaden card reach by providing cardholders a frictionless card replacement and overall e-commerce experience.
Introducing CardUpdatr™
The first application that instantly updates any card where cardholders shop and make payments online – keeping your card Top of Wallet®.
The Strivve Platform is easily integrated into any online environment.
CardSavr® API
Access Strivve's card updating solution while maintaining 100% control over your user's experience.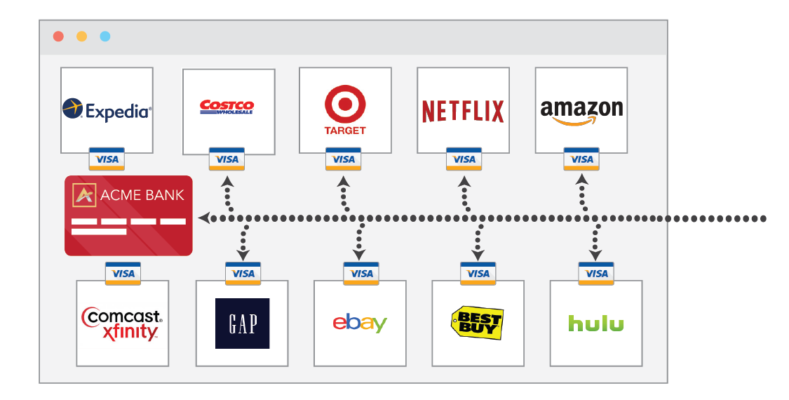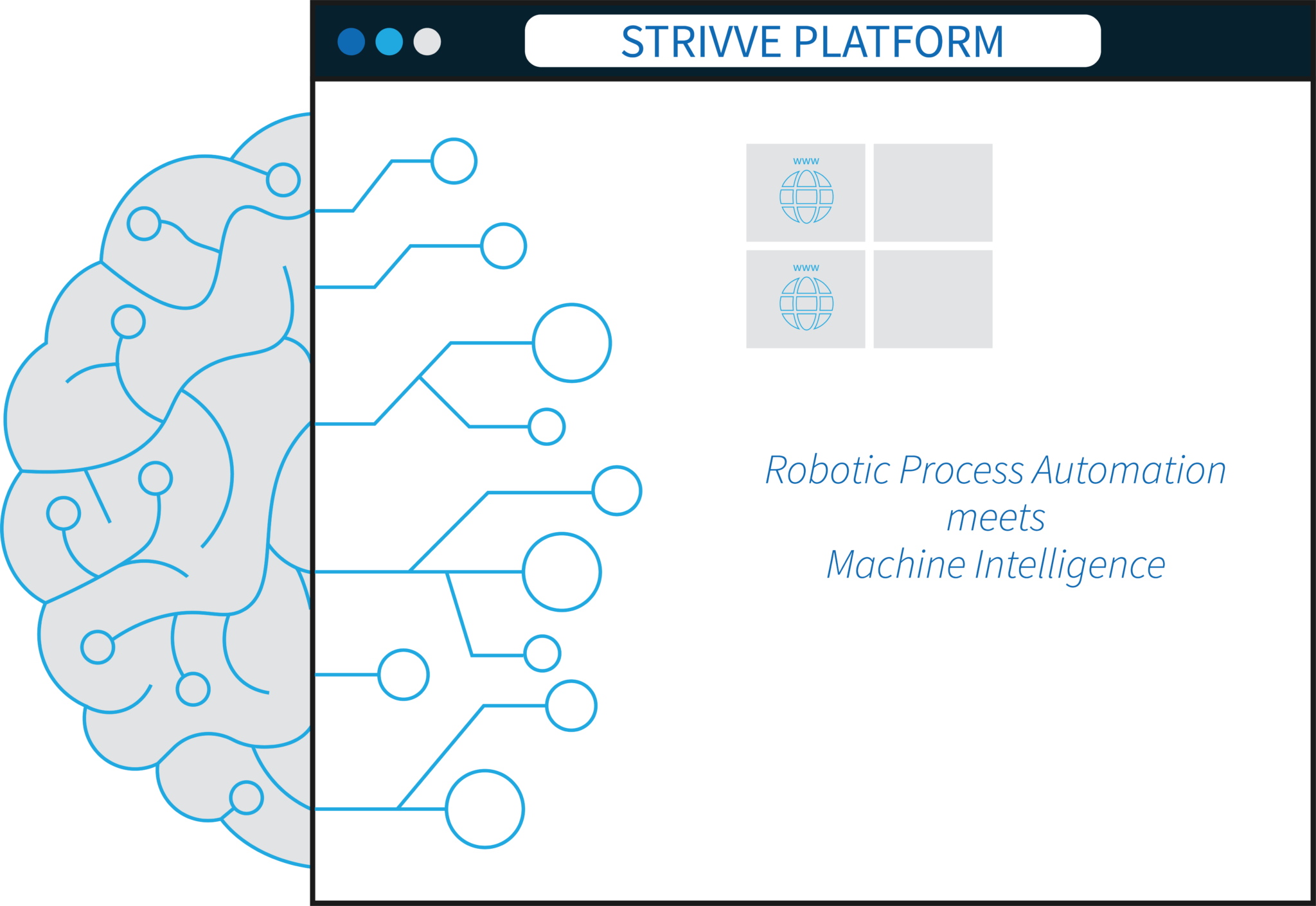 The Strivve Platform utilizes first-of-its-kind automation to instantly place any new or reissued credit card on any online account. At one time. In one place.
Advanced autonomous browser technology fortified with better-than-bank security eliminates the burden of manual card updates and makes for seamless transition.
Make Your Cards Top of Wallet

®
Unlock Cardholder Experiences That Drive Card Usage Online.